AGISTMENT
Being located close to major Hunter Valley Stud Farms, Marquee is the perfect place for your horse, offering high quality agistment facilities for permanent and seasonal mares, including full 24 hour foaling service.
Marquee also offers agistment for weanlings, yearlings, and spellers at very competitive rates. Please contact us for further details. The property is fenced to an excellent standard, using "Horserail", the world's safest and most durable horse fencing. Horserail incorporates a special conductive plastic coated wire "Hotcote" that is a highly visible, permanent electric fence. Paddock pastures are continually being improved, meaning horses are always on quality feed. Supplementary feeding, including two feeds a day and hay, is also provided when required. Horses are checked daily to monitor their health and condition.
FOALING
Marquee has staff to care for your mare both pre- and post-foaling. Mares are monitored 24 hours a day and we work in conjunction with vets on a daily basis to make sure the birthing process is safe and mares are prepared for the up-coming breeding season.
We work closely with our farrier and vets to monitor hoof and leg growth so any corrective work that needs to be undertaken can be to ensure proper conformation development.
WEANING
Foals are weaned from about five to six months of age, in a way to ensure both mare and foal experience minimal distress. From birth, foals are handled on a regular basis to ensure they are well educated and easier to handle as yearlings when sale preparation time arrives or breaking in if the horse is being retained by the breeder.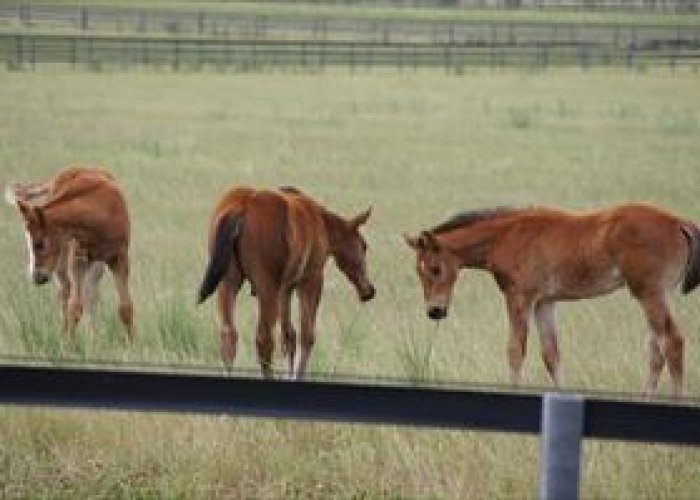 WALKING OUT
From mid August mares begin pre-covering examination in conjunction with our vets who are reproduction specialists. The location of Marquee makes it ideal for sending mares to any stallion in the Hunter Valley. Post service care ensures your mare has every chance possible to get in foal.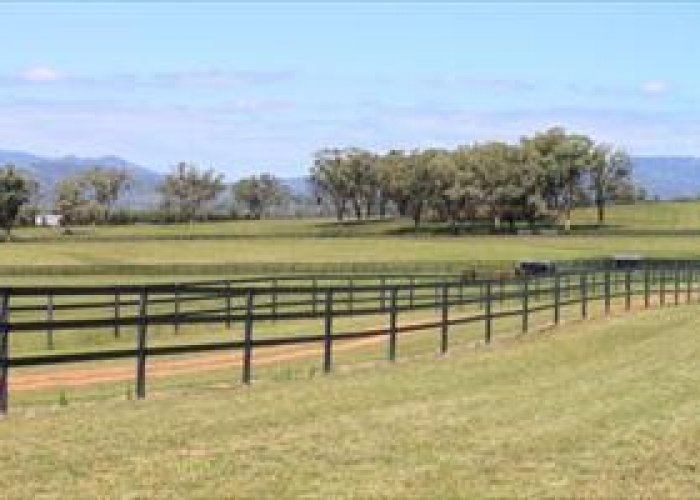 SALE PREPARATION
At Marquee we pride ourselves in the presentation of our horses at the sales and you can be assured your horse will be prepared and presented in the best possible condition. Each horse is considered individually and a carefully thought out plan including nutrition, exercise, conditioning, grooming, and education is implemented to ensure your horse reaches its optimal potential.
See our Sales page for more information.